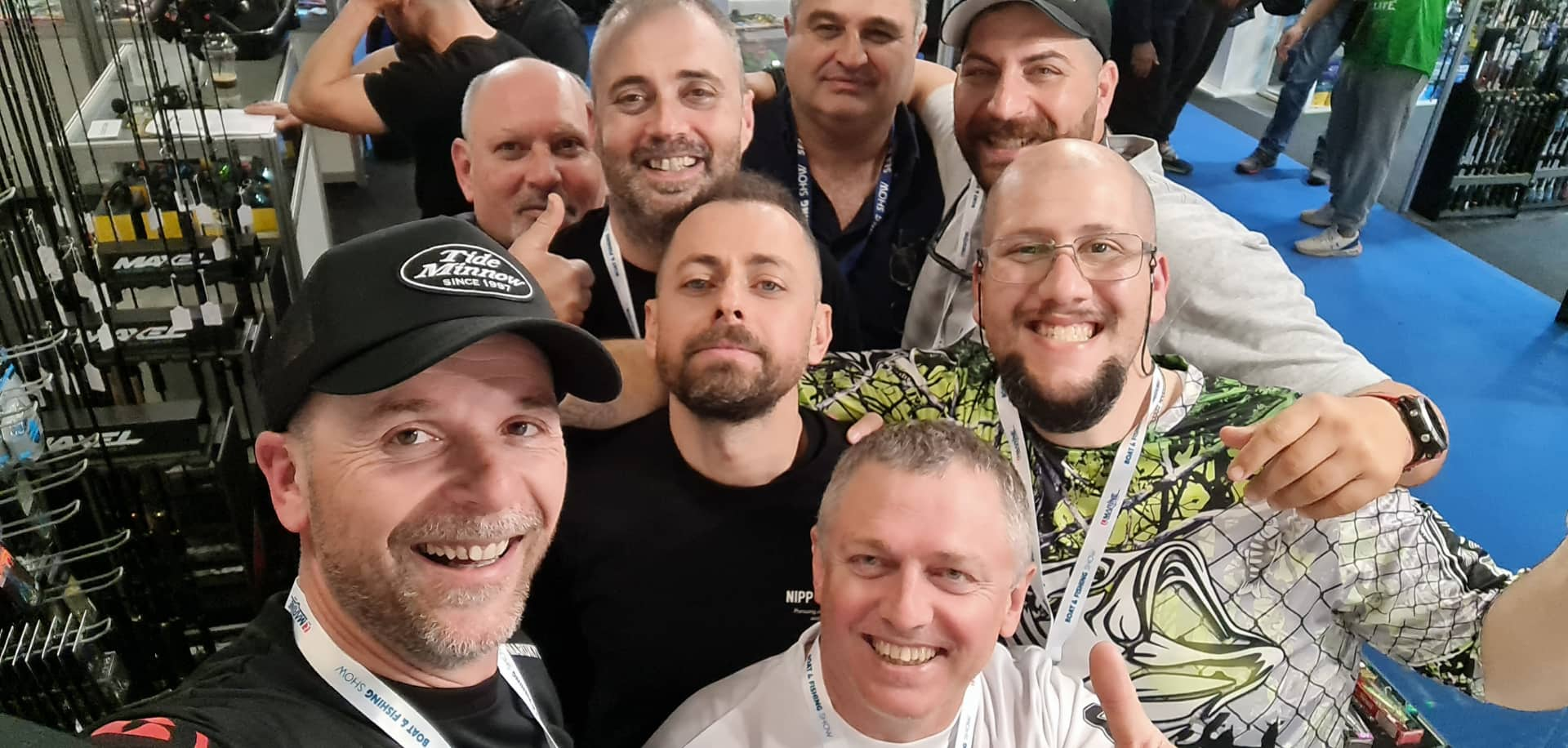 About us
Since our establishment in 1998, we have grown into an industry standard for providing quality Japanese fishing tackle to the European market.
We are predominantly focused on the East Mediterranean region where we are a key distributor with a wide network of regular clients (150+ retailers) and strong determination for further growth.
Sustainability is at the core of our growth strategy. Our mission is to provide high-quality and eco-minded products to all anglers.